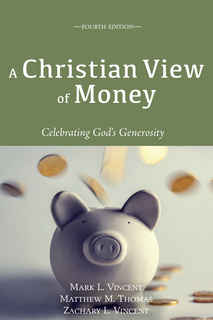 A Christian View of Money
A Christian View of Money
Money touches everything in our lives. It communicates our values whether we want it to or not, often simultaneously resulting in what we prefer and what we regret. Those who wish to be thoughtful about how they reflect God's image in all things, do well to think through what they believe about earning and using money. This volume walks through a logical progression of how to think and act in regards to money, and provides scores of scenarios for discussion and application.
More info about the ebook
Always have a good book lined up - Listen and read whenever you want
Read and listen to as many books as you like! Download books offline, listen to several books continuously, choose stories for your kids, or try out a book that you didn't thought you would like to listen to. The best book experience you'd ever had.
Free trial for 14 days