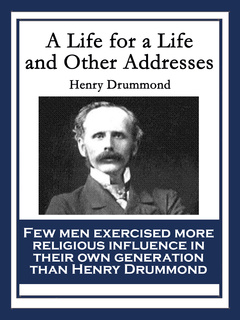 A Life for a Life and Other Addresses
A Life for a Life and Other Addresses
In saving men it is very often a life for a life; you have to give your life to the men whom you are trying to better. About the least Christian act a man can do for his brother—man is to talk about Christianity. Included here are "A Life for a Life," "Lessons from the Angelus," and "The Ideal Man."
More info about the ebook
Always have a good book lined up - Listen and read whenever you want
Read and listen to as many books as you like! Download books offline, listen to several books continuously, choose stories for your kids, or try out a book that you didn't thought you would like to listen to. The best book experience you'd ever had.
Free trial for 14 days