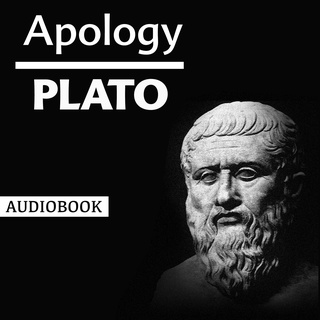 Apology
Format:
As audiobook & As e-book
Apology
Format:
As audiobook & As e-book
Plato's Guide to the Good Life

"The unexamined life is not worth living" -Apology, Plato

An original account of the speech Socrates makes at the trial in which he is charged with not recognizing the gods recognized by the state, inventing new deities, and corrupting the youth of Athens.
More information about the audiobook:
More info about the ebook
Always have a good book lined up - Listen and read whenever you want
Read and listen to as many books as you like! Download books offline, listen to several books continuously, choose stories for your kids, or try out a book that you didn't thought you would like to listen to. The best book experience you'd ever had.
Free trial for 14 days