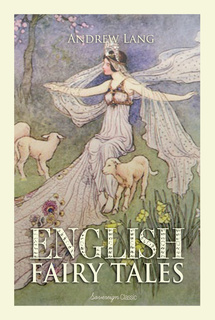 English Fairy Tales Volume 1
English Fairy Tales Volume 1
A collection of English fairy tales taking your into a magical world of wit and mystery. Learn about Simpleton and how he succeeded in tough situation where his older brother failed. Find out how one little piglet outwitted streetwise old grey wolf. A crafty cat Puss saves life of his master and befriends mighty Marquis Carabas. The collection includes some of the most memorable tales such as The Golden Goose, The Three Little Pigs, Puss in Boots, The Three Bears, Tom Thumb. Read in English, unabridged.
Come funziona?
1) Crea un account qui sul sito web

2) Attiva la prova gratuita

3) Scarica l'app

4) Inserisci le tue credenziali e accedi all'app

5) Inizia ad ascoltare!
Prova gratis per 14 giorni