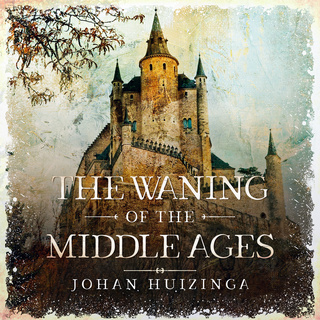 The Waning of the Middle Ages
The Waning of the Middle Ages
A classic study of the forms of life, thought and art in France and the Netherlands in the fourteenth and fifteenth centuries, it is the remarkable work of Dutch historian Johan Huizinga. Huizinga brings a depth of knowledge, commentary and insight into the way of life, spirit and artistic expression of medieval times. For Huizinga, the fourteenth and fifteenth centuries were much more than the prelude to a new period in history - the Renaissance. They were a completion, culmination and maturity of medieval life and thought.
Miej zawsze dobrą książkę pod ręką - słuchaj i czytaj bez ograniczeń
Czytaj i słuchaj do woli. W streamingu lub offline. Wybierz książkę dla siebie lub dziecka. Słuchaj na telefonie lub tablecie.
ZAŁÓŻ KONTO