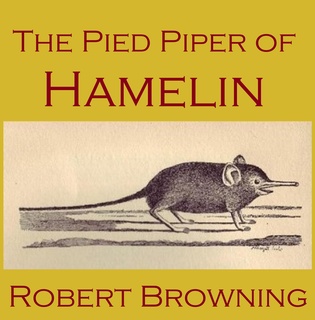 The Pied Piper Of Hamelin
The Pied Piper Of Hamelin
Robert Browning's classic tale about a magical rat catcher. When Hamelin is overrun by rats, only the magical music of the Pied Piper can solve the problem. The town council tries to trick the piper out of his agreed reward, and he wreaks terrible revenge.
Miej zawsze dobrą książkę pod ręką - słuchaj i czytaj bez ograniczeń
Czytaj i słuchaj do woli. W streamingu lub offline. Wybierz książkę dla siebie lub dziecka. Słuchaj na telefonie lub tablecie.
ZAŁÓŻ KONTO