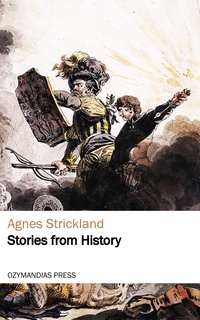 The early history of England, or Britain, as it was anciently called, is involved in great obscurity. The reason of this is, that its first inhabitants, a colony from some other nation, were so much occupied in providing for the actual wants of life, as to have but very little time to spare for the purpose of preserving records of the country whence they came. They were, too, in a state of barbarism, and altogether ignorant of the arts of reading or writing. When they wished to keep a memorial of any great event, such as a victory, a treaty of peace, the death of one king, or the coronation of another, they marked the spot where the occurrence took place with a heap of stones, or set up a rough hewn pillar, and bade their children recount to their descendants the circumstance which it was intended to commemorate. An imperfect memory of certain great events was thus kept alive, and the pillar, or the heap of stones, was appealed to as a memorial, long after the people who had assisted in raising it were dead.
Miej zawsze dobrą książkę pod ręką - słuchaj i czytaj bez ograniczeń
Czytaj i słuchaj do woli. W streamingu lub offline. Wybierz książkę dla siebie lub dziecka. Słuchaj na telefonie lub tablecie.
ZAŁÓŻ KONTO