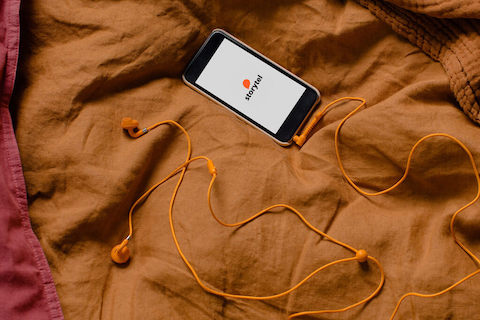 Read the way
you want
Enjoy thousands of audio books on your smartphone.
For only $9.99 per month. Listen free for 14 days!
Try Storytel Unlimited now
THOUSANDS OF AUDIOBOOKS AND E-BOOKS ON YOUR MOBILE!
Listen to thousands of audiobooks – everything from bestsellers to acclaimed thrillers, breathtaking novels or weighty biographies. Discover our library today!
Browse our titles
Always have a good book lined up - Listen and read whenever you want
Read and listen to as many books as you like! Download books offline, listen to several books continuously, choose stories for your kids, or try out a book that you didn't thought you would like to listen to. The best book experience you'd ever had.
Free trial for 14 days