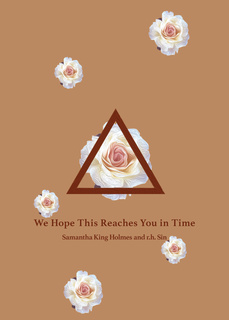 We Hope This Reaches You in Time
We Hope This Reaches You in Time
A revised and expanded paperback edition of We Hope This Reaches You in Time by Samantha King Holmes and r. h. Sin with all-new bonus material from the authors.

Ideas, poetry, and prose from bestselling authors Samantha King Holmes & r. h. Sin.
Come funziona?
1) Crea un account qui sul sito web

2) Attiva la prova gratuita

3) Scarica l'app

4) Inserisci le tue credenziali e accedi all'app

5) Inizia ad ascoltare!
Prova gratis per 14 giorni